Everybody wants to be an entrepreneur but most do not know how to start.
The ones who start also mostly start without a plan and end up not succeeding. Starting a business is not that simple and must be taken serious.
1. Is your idea workable?
We all have ideas we want to turn into businesses but not all ideas are realistic. For a business to succeed, it needs to solve a problem, fulfill a need or offer something that the market needs. So, carry out a little research and find out if there's need for you product or service, find out if you a have competitors in that area already and how your business will fit into the market. If you are able to get positive responses to these probing questions, then you're on your way to success.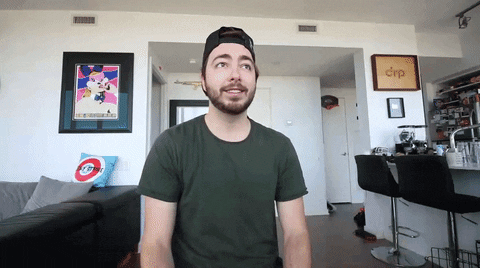 2. Draw a plan
This is one important aspect of establishing a business that most people ignore. A business plan is your guideline from startup through to establishment and beyond. It details how the business will be run, who'll be in charge of what, how it'll be financed, year-to-year growth predictions etc. A business plan is something that every business should have. There are various online platforms that offer free business plan templates. There are also premium ones who'll charge you a little fee to design one specific to your needs.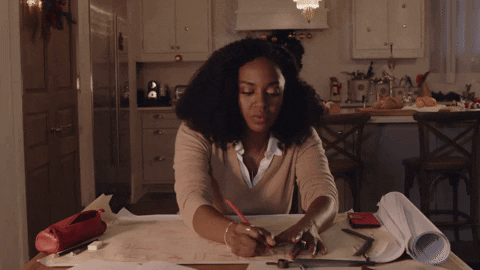 3. Finance
How are you going to finance your business, is it from a loan or from your personal savings? Which ever way it is, you need to put everything on paper so you know exactly how much you need to start the business. The finance plan should cover every expenses need to start the business including registration, license and permit acquisition, office space (if there's a need for it), logistics, utility (if you'll be running from an office or shop) and every expense anticipated to get the business running for next 12 months before you start making profit.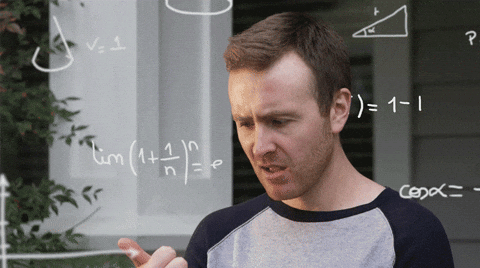 4. Location
Location is very important in starting a business. Even if it's an online business, having an operating location is very important. If it's a business which will be running from an office, then you need a location that'll be easily accessible and works for your type of business. In choosing a location you need to also ask yourself how many competitors are within close proximity.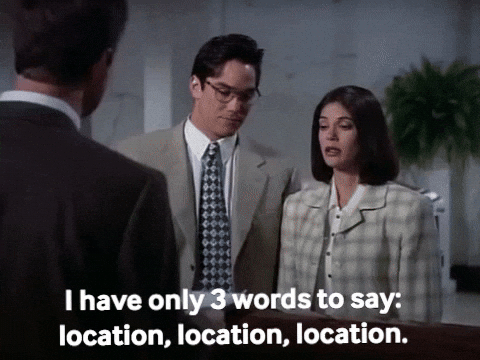 5. Choose And Register Your Business Name
Your business name is your business identity and brand so choose it wisely. Choose a name that fits into your type of business. Once you've got the name, go through the process to register it. You can even register your business name before you even start anything once you perform your checks and find your business viable. Your business structure whether sole-proprietorship or Limited Liability will determine the registration process and what documents you need to present for the registration.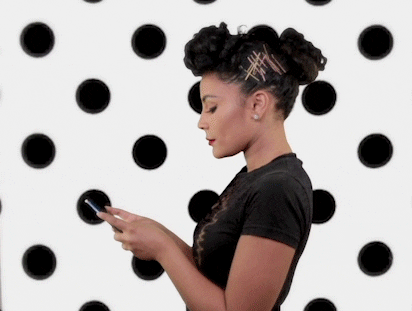 6. Get Necessary Permits
There are various permits and licenses you need to start a business. That is, if you want to run a legitimate business. Do a little fact finding and know the permits and license that apply to you and get them before you start to avoid any issues with the law.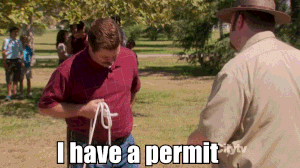 7. Put Team Together
Will you be running your business alone or with a team? If you'll be running with a team, then this is the appropriate time to put them together and specify roles. If you don't put the required personnel in place before you start, you might run into problems.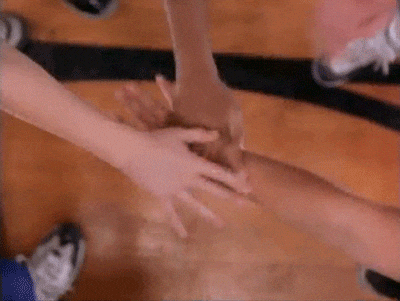 8. Promote Your Business
Once your business is ready, you need to promote it to attract customers. A lot of people just jump into promoting their businesses without a plan. Yes, you need a marketing plan to run a successful business promotion. What is your target market, which platforms will you use to run the promotion, what is your budget etc.? Put these in a plan and start. Social media is now one of the most powerful platforms for business promotion so you can start from that. You don't even need to run a sponsored ad, just put up a post and ask your friends to share.
Running a business is very tedious and complicated. Success doesn't come overnight. There are businesses that take time to start making profit so don't lose hope if your business doesn't seem to be making an impact.