A lot of companies are seeking people to manage their social media accounts. All you need for this is a good internet connection. You can even work on your phone if you don't have a laptop/pc.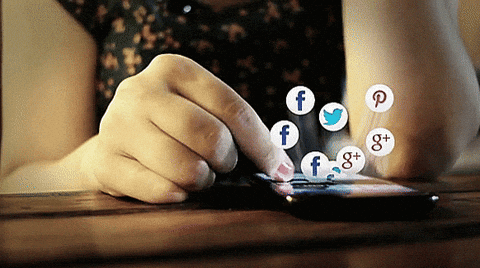 2. Shop For People
A lot of people do not have time lately but these people need stuff. You can start a business of shopping for people at a fee. All you need is a social media presence to advertise your business.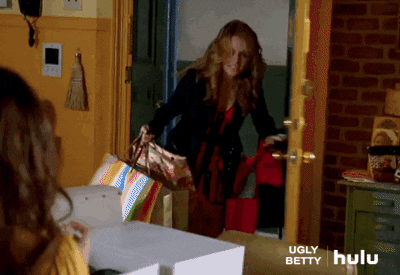 3. MCing
You have to be confident and eloquent to do this but it doesn't require a lot of capital to start. All you need is good clothing which you might have already.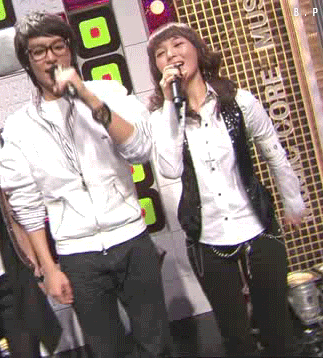 4. Teach
Do you have expertise in an area of study? You can start tutoring students in your subject of interest for a fee. From weekend classes to special classes, to vacation classes.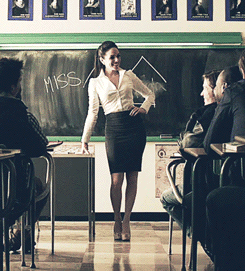 A bag of sachet water costs between 2-4 cedis. With 100 cedis, you can buy a couple of bags and start selling. Over time, you can expand this to hundreds of bags.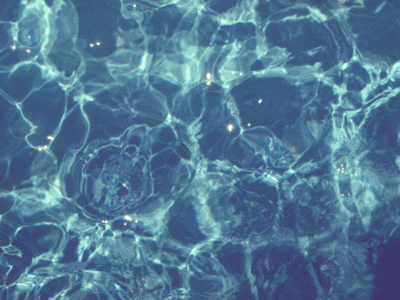 6. Consulting
If you're an expert in a particular field, you can start consulting for people at a fee. Don't start thinking of office because you don't need it. All you need is reliable internet and social media presence to promote your business. You can also get a couple of business cards printed to promote the business.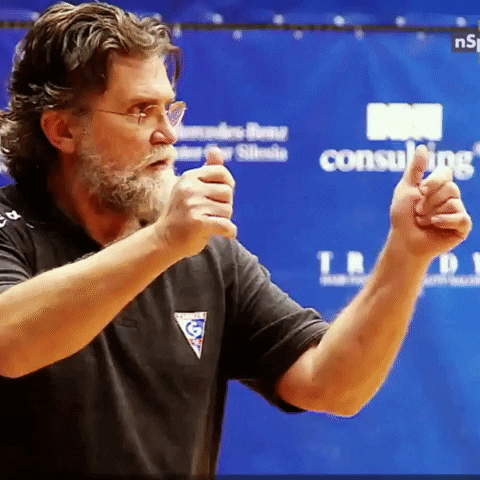 This involves some training which is even cheap. After training, the main products you need to produce the soaps are not expensive.
8. Bead Making
Beads are en vogue now and there's a lot of money to make out of it. You need training for this but like soap making, it doesn't cost much. The stuff you need for the job itself are also not expensive. 100 cedis should get you started safely.